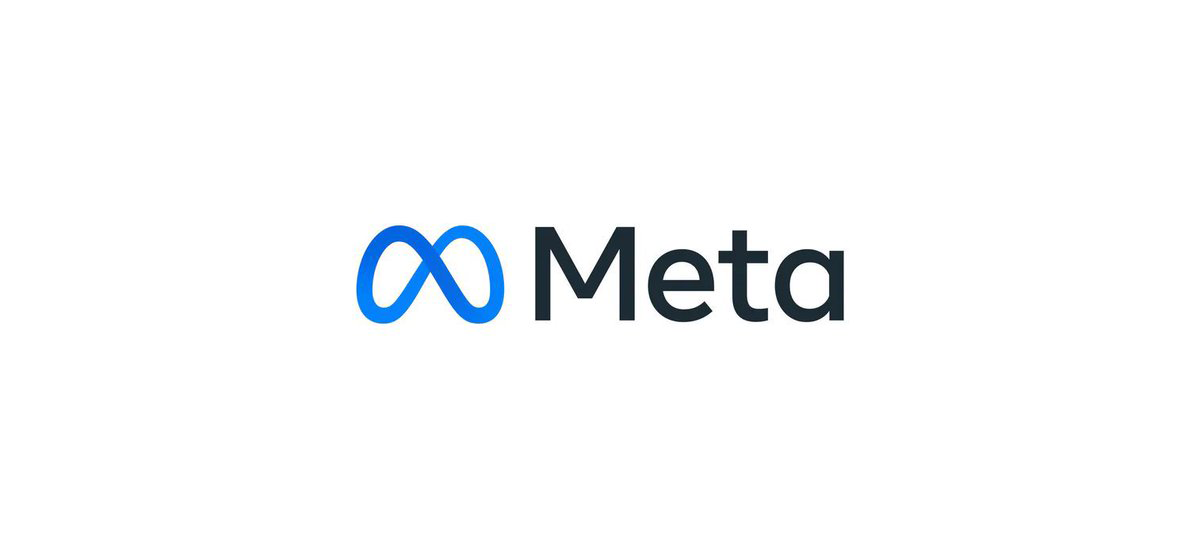 WOW: Facebook Company is now Metaverse!
Facebook company has changed its name to Meta, Why? and What is Meta?
On 28th October 2021, Facebook held its annual conference 'Facebook Connect,' where updates are expected on its AR augmented reality and VR virtual reality efforts. and CEO Mark Zuckerberg introduced Meta, which brings together apps and technologies under one new company brand. Meta reflects Mark's focus on moving forward with the company that also holds Facebook, WhatsApp, Messenger, and Instagram plus AR and VR under its umbrella
Facebook will also change its stock ticker from 'FB' to 'MVRS' on December 1st.
---
What is Metaverse?
The "metaverse" is a set of virtual spaces where people can create and explore with other people who aren't in the same physical space. people will be able to hang out with friends, work, play, learn, shop, create and more. It's not necessarily about spending more time online — it's about making the time people do spend online more meaningful.
Mark Zuckerberg revealed a new company name, Meta, plus new VR and AR technologies the company is developing for the future to take a different approach. and he announced the below
In our DNA, we build technology to bring people together. The Metaverse is the next frontier in connecting people, just like social networking was when we got started"

Mark Zuckerberg
The word "meta" comes from the Greek word meaning "beyond". And it symbolizes that there is always more to build, and there is always a next chapter to the story. 
Meta builds technologies that help people connect, find communities, and grow businesses. When Facebook launched in 2004, it changed the way people connect. Apps like Messenger, Instagram and WhatsApp further empowered billions around the world. Now, Meta is moving beyond 2D screens toward immersive experiences like augmented and virtual reality to help build the next evolution in social technology.

Mark Zuckerberg
Key areas of risk for Metaverse:
Metaverse company disclosed some key points to give their users some peace and security and they summarized these points below
Economic opportunity: how they can give people more choice, encourage competition and maintain a thriving digital economy
Privacy: how they can minimize the amount of data that's used, build technology to enable privacy-protective data uses and give people transparency and control over their data
Safety and integrity: how they can keep people safe online and give them tools to take action or get help if they see something they're not comfortable with
Equity and inclusion: how we can make sure these technologies are designed inclusively and in a way that's accessible
What is next?
From the founder's letter: The defining quality of the metaverse will be a feeling of presence — like you are right there with another person or in another place. Feeling truly present with another person is the ultimate dream of social technology.
Think about how many physical things you have today that could just be holograms in the future. Your TV, your perfect work setup with multiple monitors, your board games and more — instead of physical things assembled in factories, they'll be holograms designed by creators around the world.
You'll move across these experiences on different devices — AR glasses to stay present in the physical world, VR to be fully immersed, and phones and computers to jump in from existing platforms. This isn't about spending more time on screens; it's about making the time we already spend better.
Conclusion:
Metaverse company will not be a simple communication platform to connect people, it will introduce the world to new era in technology for virtual communication which is not clear up till now
Written by Abeer El-leithy