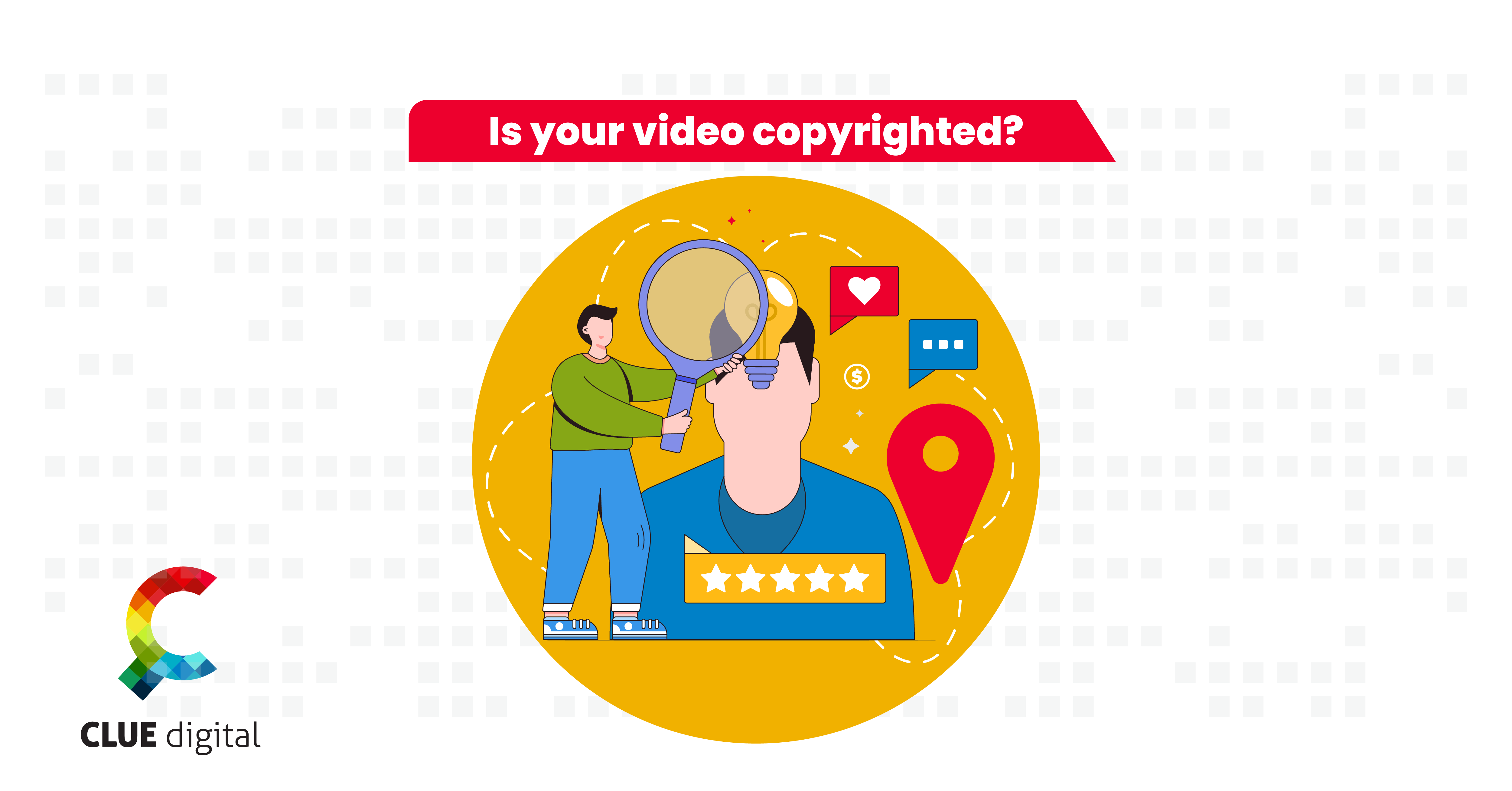 2022 Trends for Online Consumer Behavior in Egypt, UAE and KSA
According to 2022 Retail Marketing Guide: customers turn to Google every day to browse, research, and buy, people are shopping across Google more than a billion times a day.
As online customer behavior focuses on three main pillars: Browse, Research and Buy. Here below some statistics:
Browsing Behavior, as shoppers browse across Google and YouTube, they discover new brands and products that are relevant to them: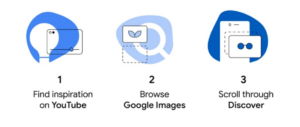 1. Find inspiration from watching YouTube videos.
Eighty-four percent of people surveyed in the UAE say that sponsored video content on YouTube makes them more aware of new brands. We see similar trends in Saudi Arabia and Egypt.
2. Browse Google Images.
There are hundreds of millions of shopping searches on Google Images every single month.
3. Scroll through Discover to catch up on interesting topics.
Forty-one percent of consumers in the UAE and Saudi Arabia say they first became aware of a product they purchased via online channels.
Research Behavior: shoppers are constantly looking to satisfy their needs: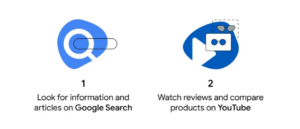 1. Look for information and articles on Google Search.
over 40% of shoppers go to Google when researching a purchase they plan to make in-store or online
2. Turn to YouTube to watch reviews and compare products they're interested in.
In 2022, there is 40% rise in search interest for the term "product review" on YouTube in the UAE and Saudi

Buy Behavior: shoppers buy from brands that can provide a seamless experience wherever they prefer to shop. They want to be able to buy a product online as soon as they find it or see what a local store has in stock.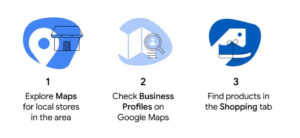 1. Explore Maps to see what local stores they have in the area.
Google Maps searches for "shopping near me" have grown globally by over 100% year over year.
2. Check Business Profiles on Google Maps to see if a local store is open and has a product available for pickup.
Thirty-one percent of consumers in surveyed countries say they are researching online more before purchasing to avoid stock, inventory, and shipping challenges.
3. Find products and compare prices in the Shopping tab.
84%of consumers in the UAE and Saudi Arabia buy online because it's more convenient.
Written by Abeer El-leithy